Helpful information for landlords
We have a flexible grade of fees to suit your needs
We deal with distinctive apartments and houses in and around the Georgian city of Bath, and the market town of Bradford on Avon.
♦  Accompanied viewings and regular feedback  ♦

♦  Full reference checks and deposit protection scheme  ♦

♦  Full marketing package including properties listed on all the major websites  ♦
Cobb Farr offer two different grades of fees as set out below:
Scale of Fees  (VAT at the current rate of 20%)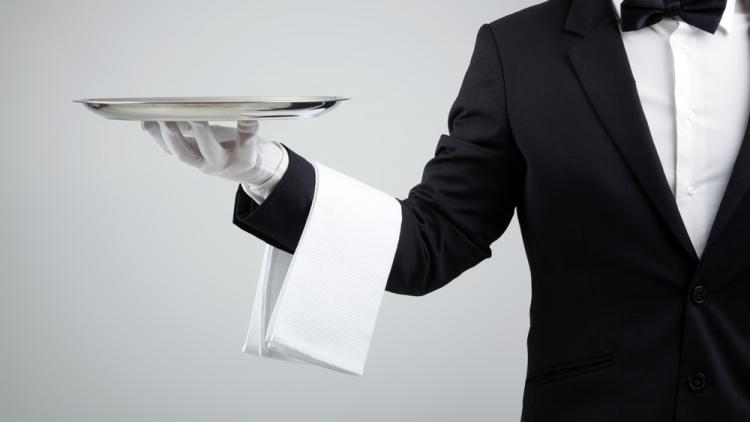 Finding tenant only (no management)
84% of first months' rent inclusive of VAT
(i.e. Rent f £1,000 per calendar month would equate to a fee of £840)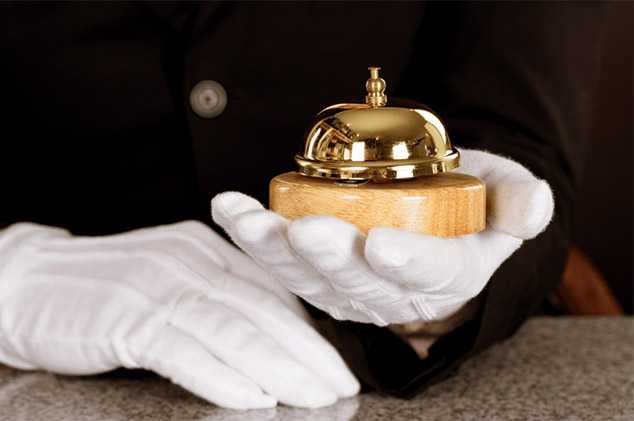 Finding tenant with back up service
96% of first months' rent inclusive of VAT  (i.e. Rent of £1,000 per calendar month would equate to a fee of £960)
Tenancy Renewal – £240 inclusive of VAT
Rent Collection (if required) 3% per month inclusive of VAT  (i.e. Rent of £1,000 per calendar month would equate to a fee of £30)
Within our Gold Service we are happy to assist in the organisation of tradesmen, liaise with landlord/tenant on any matter and organise quotes for work need etc., acting upon the landlords instruction
We do not provide inventories or check out/check in but can organise these with a professional company on your behalf should you so wish. We would highly recommend that you have an inventory carried out as this would be very important in the unlikely event you have to go to arbitration at the end of the contract. Of course, you can do your own inventory but you would be advised to add video or photographic evidence to your inventory.
Management – We do have the option of full management – details on request
A simple process to secure your rental property
We take the stress out of moving into your new home
A reliable service with local expertise
Cobb Farr work on the theory that keeping a tenant happy makes for a good tenant so we always try to go above and beyond to achieve this aim.  We specialise in good quality properties and offer a fair a reliable service.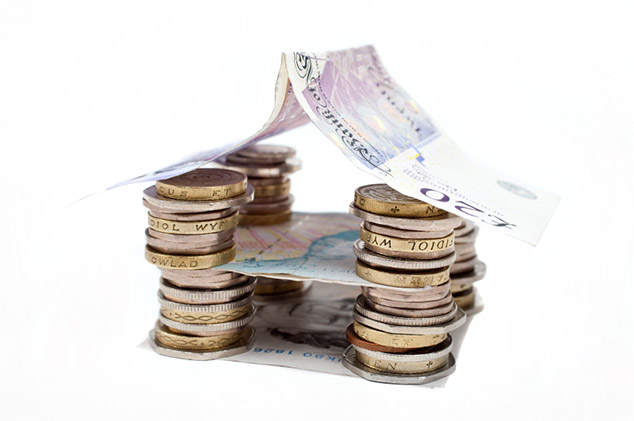 Once you have paid a holding deposit (equivalent to one weeks rent), the property is reserved for you with no further viewings. This fee then forms part of your damages deposit (usually equivalent to five weeks rent).  For a full description of fees, please click on the link below.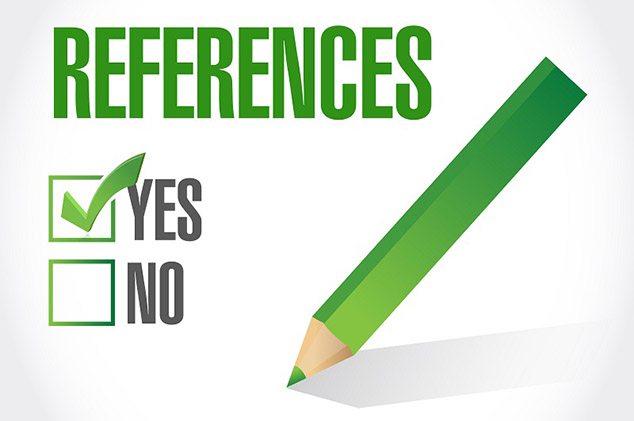 All tenants need to pass a reference check before a tenancy agreement can be drawn up, as well as providing one proof of address and one proof of identity (photo ID).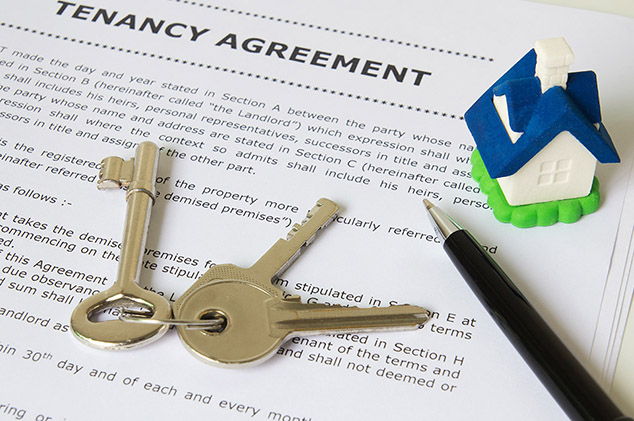 Once your references have been checked, a tenancy agreement is drafted and sent to all parties to sign. This agreement sets out the terms of the tenancy, and highlights the responsibilities of both landlord and tenant.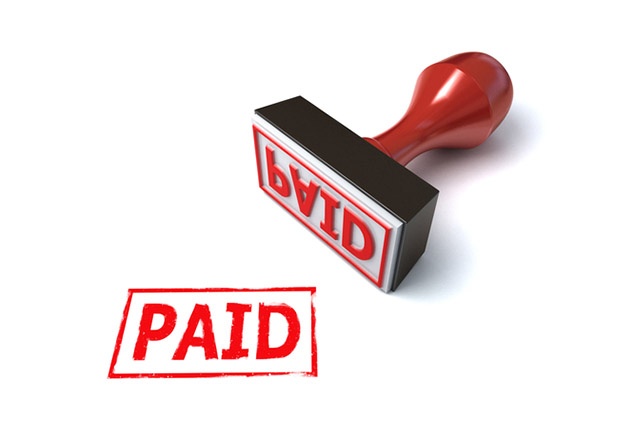 Before moving in you make your final payment (one month's rent plus the balance of your deposit). The deposit is returnable at the end of the tenancy, subject to a final inspection/full inventory check.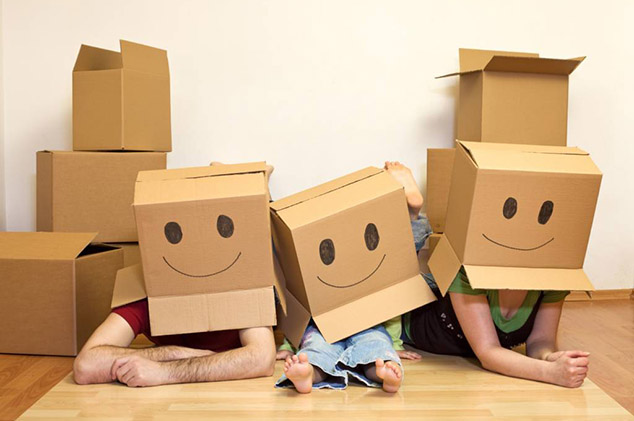 We arrange to meet you at a suitable time to complete the moving in process, either in our office, or a member of our team will be at the property to greet you and hand over your keys.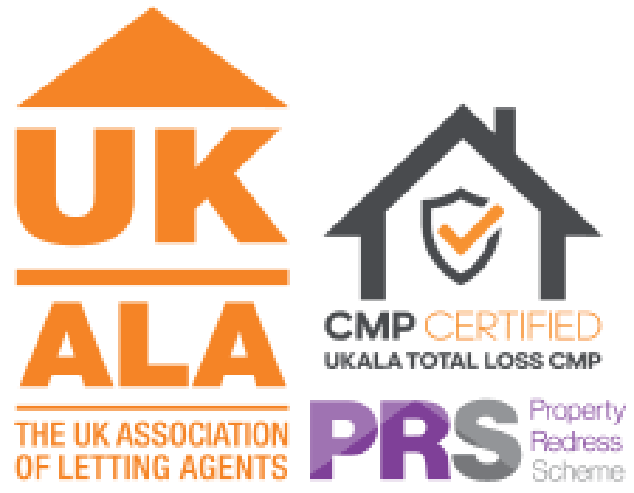 Cobb Farr are a member of UKALA's Client Money Protection for Landlords and Tenants. CMP Certificate