Cobb Farr pride themselves in supporting sport and community events, together with local schools.
We target projects where we feel our contribution can make a difference. We supported the following projects: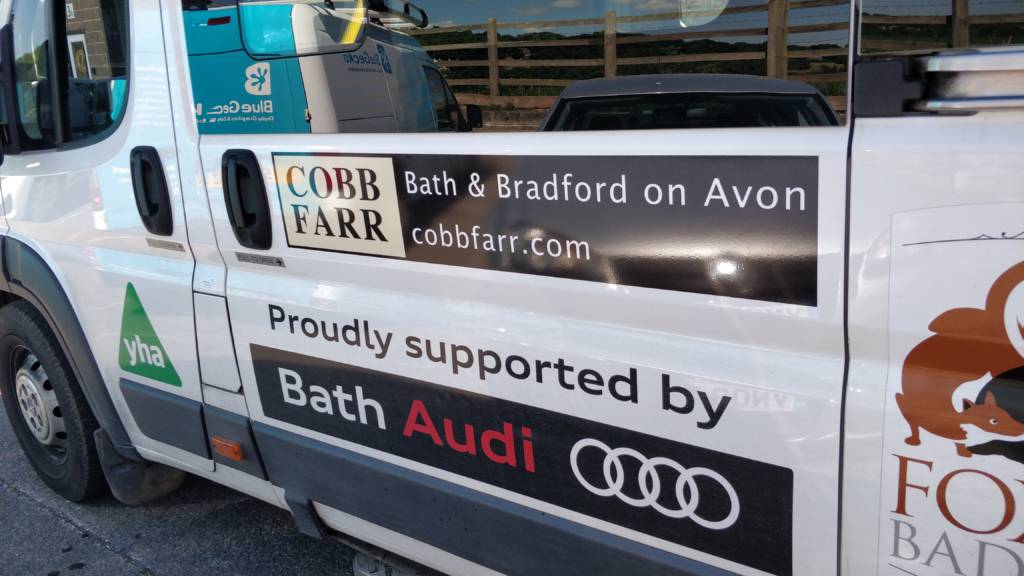 Wellow Community Bus
Cobb Farr are one of the sponsors for the Wellow Community bus which is used everyday for school journeys, village events and many other village/community needs. It is a valuable asset which Cobb Farr are pleased to be assist with.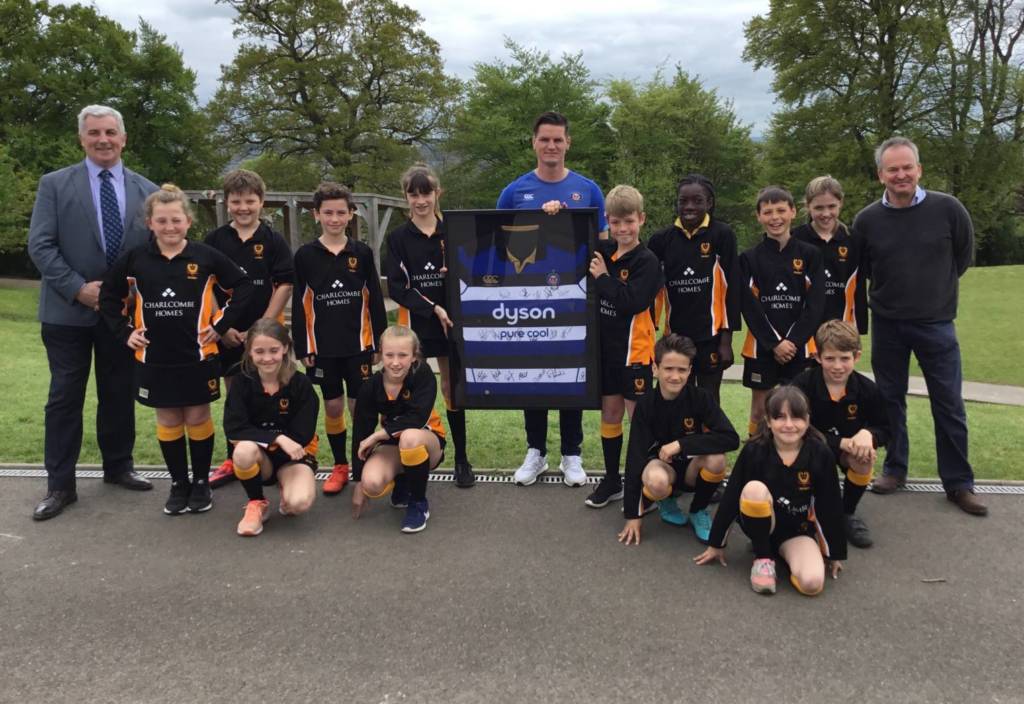 St Stephens School Sports Teams
Cobb Farr have this year (2018) continued their sponsorship of the St. Stephens sports teams in conjunction with Charlcombe Homes. We wish them every success in all their games played!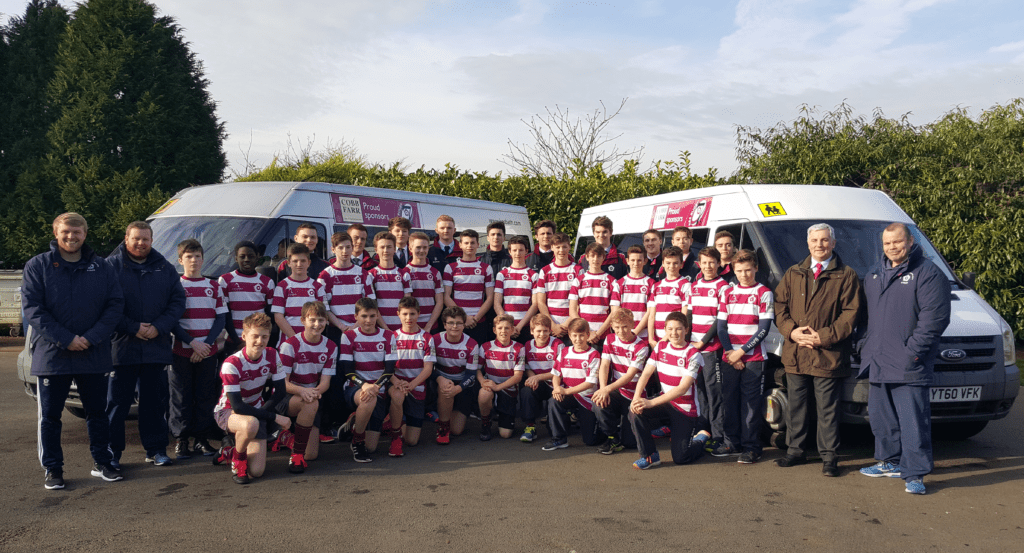 Sport at King Edwards School
Cobb Farr this season continue their sponsorship of sport at KES and in particular the sevens rugby teams. The sevens season commences in the January 2019 term and we as a company endorse the excellence of preparation and training.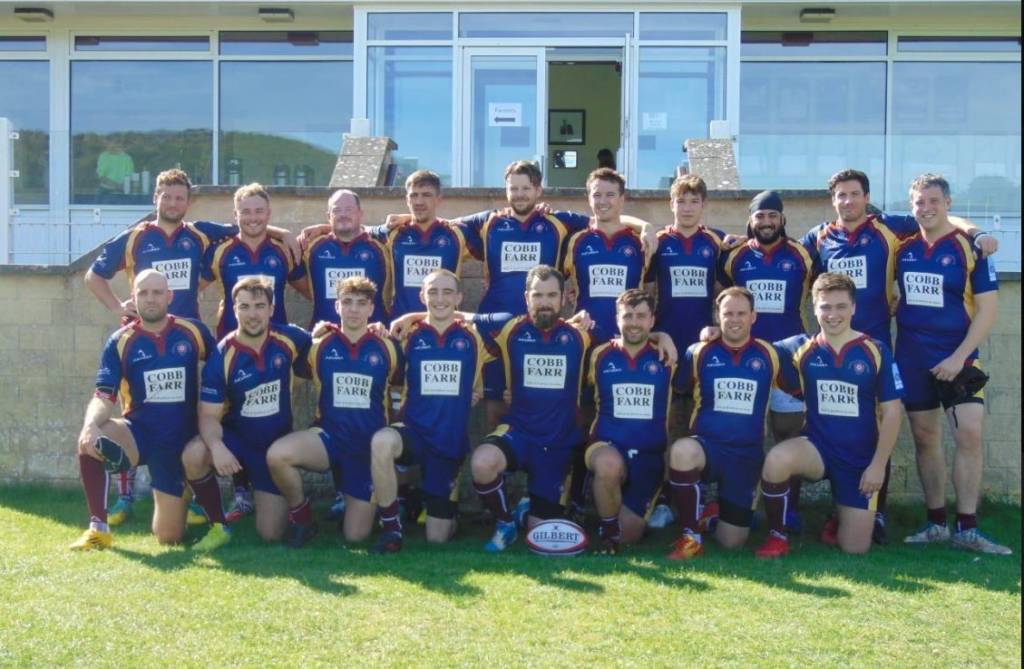 Old Edwardian's R.F.C
Cobb Farr have this year continued their sponsorship of the Old Edwardian's R.F.C. Although an open club, many King Edwards old boys continue their rugby for the OE's after leaving school. It is a traditional rugby club which concentrates on the players enjoying the game.