Local expertise with leading skills and experience

Your Estate Agents in Bath and Bradford on Avon
As expert local Estate Agents we know your market well. We are especially noted for our local area expertise and experience in new, character and distinctive properties, in and around Bath and Bradford on Avon.
We understand the needs of all types of vendors, so we will work closely with you to achieve the optimum price and find the best buyer.
In fact, we sell so many properties because we do things properly!
Contact us today.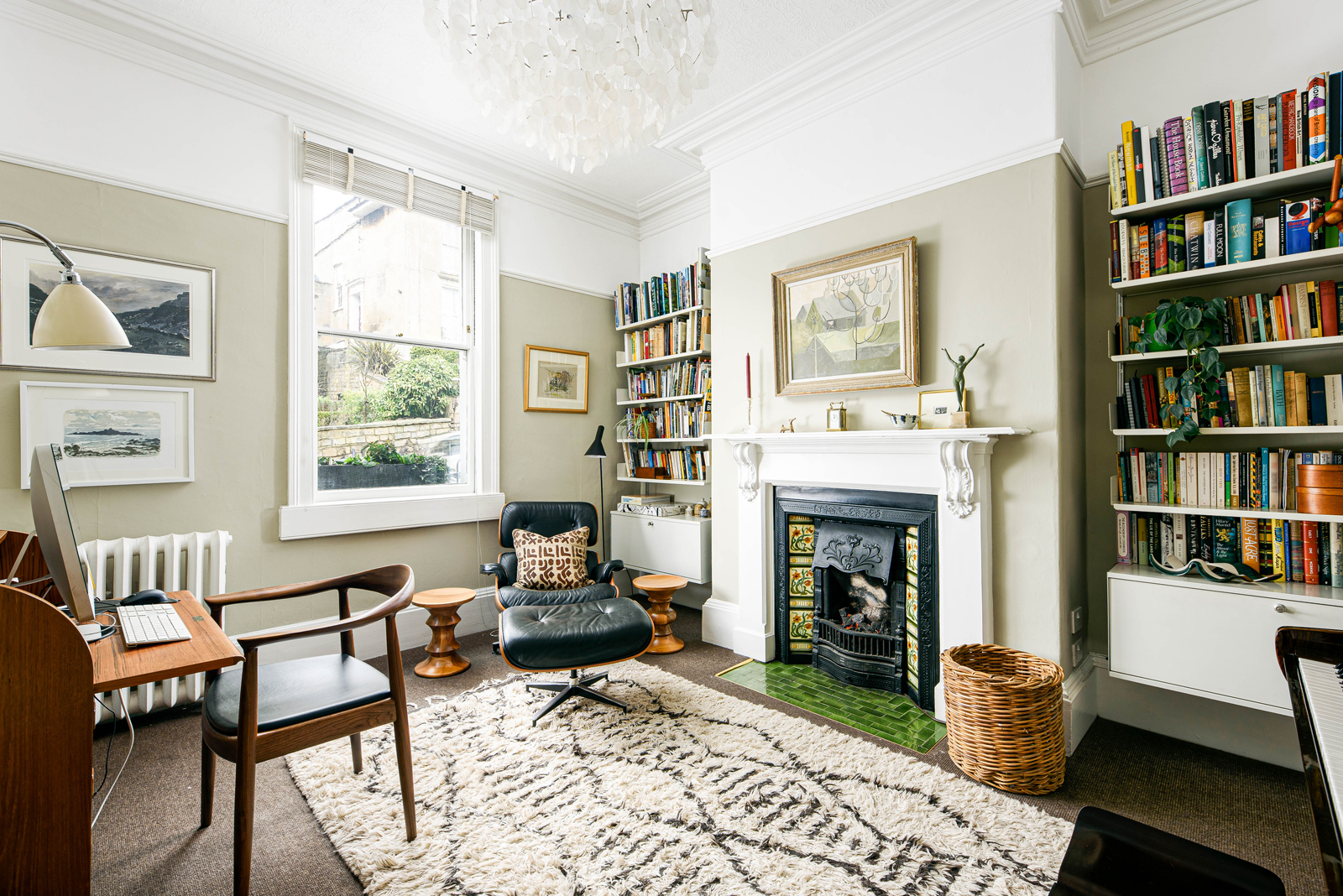 A wealth of knowledge & experience
We are Bath and Bradford on Avon's most trusted independent Estate Agent; combining a wealth of knowledge of the local market with many years' experience selling a wide range of distinctive homes.
We purchased our home recently through Cobb Farr and would highly recommend them. Mark, in particular, was very helpful, straightforwards and a joy to deal with. We wanted to move quickly and from first viewing to completion has been a little over 5 weeks. The speed of transaction speaks volumes of the level of service received. Mark's immediate responses, his being on top of the process plus our excellent lawyer, Kate Jackson at RWK Goodman have made this possible. This has been a very pleasant moving home experience which we have greatly appreciated, thank you to Cobb Farr.
We recently sold our house in Englishcombe BA2 9DU through Cobb Farr. Their knowledge of the local area was clearly evident and was communicated excellently in the sales brochure. Phil and the team have a professional no fuss approach and get the job done calmly and efficiently. We would use Cobb Farr again and highly recommend their service without reservation. Thank you Cobb Farr!
I had very good service from Cobb Farr. Viv and Lynn responded quickly to calls, emails etc. Helped a lot with the process of buying my house and communicating with the family I was buying from. Nothing was too much trouble. Also had a nice surprise when we entered our new home, a bottle of champagne, an elegant water bottle, umbrella and some nice pens. Very handy when you can't find anything. Would highly recommend using CobbFarr.
I purchased my apartment through Cobb Farr in 2008 and they were great. I then rented with Jenny and the team on and off, the team were always helpful and proactive with options for managed and unmanaged letting. I have just sold that apartment with Viv at Cobb Farr and again they have been great. Giving me the best advice for me and helping throughout the process. Having seen all sides of the Bath team, I can highly recommend them for rental or sales.
We recently purchased a property in Bath facilitated by Cobb Farr. I Initially contacted the company to undertake a viewing and they were able to accommodate me out of hours. The purchase was not an easy one to complete, however Cobb Farr expedited progress at each opportunity by being constantly available and responsive at all times. The purchase will be a memorable one for us, and the memory of purchasing the property will forever include the goody bag that we were additionally presented when we collected the keys. It was a small gesture, but I look forward to seeing Sandra and Vivienne again. Based on this positive experience, I will look to Cobb Farr in the future as a purchaser, as a vendor, and if looking to let/rent.
Emilie Neville
2022-08-30
I have had a brilliant tenancy experience from start to finish with Cobb Farr – possibly one of the best estate agents I have dealt with. From moving in to moving out they have been great and always efficient and quick to sort out any issues I had. A big thank you to Jenny Draper as well who always kept me informed and made things so easy. Thank you Cobb Farr (and Jenny) for a lovely experience!
Cobb Farr were excellent from start to finish. Viv was brilliant and gave us really good advice and support. In fact, all members of staff from both offices were totally professional and couldn't have been more helpful. From the initial discussions about moving, to the final completion of the sale, we felt that Cobb Farr totally supported us throughout the whole process. We would certainly recommend Cobb Farr to anyone thinking of buying or selling in the future.
John Gutteridge
2022-06-14
Vivienne from Cobb Farr has done a magnificent job of selling my house in Lansdown, Bath. I bought it 40 years ago and needed a lot of guidance on the modern sales process which Viv provided. We went through a lot of ups and downs and her knowledge, skill and energy brought us through successfully. She quickly found a second buyer when my first had to pull out and we then moved on rapidly to completion, enabling me to buy the smaller house I wanted. I would certainly go to Cobb Farr again!